2021 Activities Schedule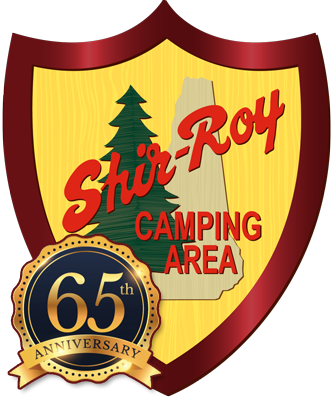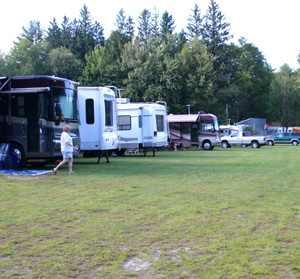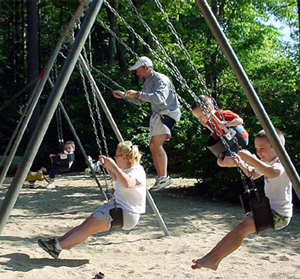 May 28-31
Memorial Day Weekend
Official Opening Weekend of our 65th year!
June 4-6
Free Fishing Day June 5th
Fishing without a license!
June 18-20
Father's Day Weekend
Pancake Breakfast - sausage, fruit, coffee and juice.
July 2-5
Fourth of July Weekend Plus
65th Birthday of Shir-Roy and Happy Birthday America! Cake and punch, Fireworks over the lake, other activities TBA.
Carnival games and activities, dunk tank, cotton candy & popcorn, and a magic show on Saturday night!
Casino Night with Prize Auction to follow.
August 20-22
65th Anniversary Celebration
September 3-6
Labor Day Weekend
Bonfire, canoe & kayak races, field day, Ping Pong and horseshoes tournaments, bocce and other activities.
September 10-12
Benefit for Dave Domin
Food, Raffles, Games, Music. For family, friends, and campers. $20 for per person, kids 12 and under are free.
Trick-or-Treat, Haunted Hayride, party & treats!
Bring a one dish meal that will feed your whole family.
October 11-14
Columbus Day Weekend
Hope to see you all this summer We'll have fun, get wet, relax and make memories!
Other activities may occur on a spontaneous basis. Schedule is subject to change without notice.