2019 Activities Schedule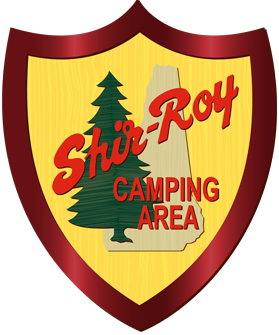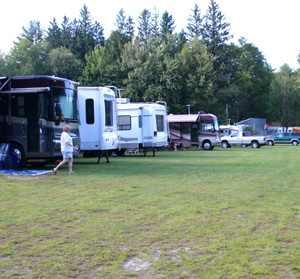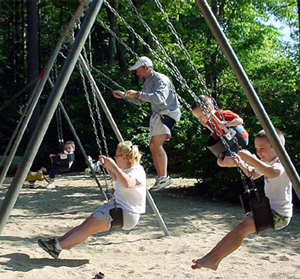 May 24-27
Memorial Day Weekend
Official Opening Weekend of our 63rd year!
May 31 - June 2
Free Fishing Day June 1st
Fishing Derby. Everyone can FISH without a license!
June 7-9
Vintage Camper Rally
The Retro Camping Club of Western Massachusetts presents the 2019 Flamingo Fling.
June 14-16
Father's Day Weekend
Pinewood Derby - build your cars with Dad! Pancake Breakfast - sausage, fruit, coffee and juice.
June 21-23
Campground Yard Sale
Set up a table on the field and sell your treasures!
Bring a copy of your recipe.
July 3-7
Fourth of July Weekend Plus
63rd Birthday Shir-Roy and Happy Birthday America! Cake and punch, Fireworks over the lake, other activities TBA.
Tie-dye, family field day, movie, cotton candy & popcorn!
Casino Night and Prize Auction to follow.
Mining for gems, make a cardboard boat to race, Games at the beach, Poker Run – Bring your kayak or canoe and try your luck as you hunt for clues and cards to make the best hand.
Paint Night and Reunion weekend.
August 30 - September 2
Labor Day Weekend
Bonfire, canoe & kayak races, Field day, Ping Pong and horseshoes tournaments, bocce and other activities.
September 13-15
Annual Chili, Stew, or Soup Cook-Off
Bring a pot of your Famous/favorite recipe for everone to taste or just come and enjoy the food and company.
Trick-or-Treat, Haunted Hayride, party & treats!
Hope to see you all this summer We'll have fun, get wet, relax and make memories!
Other activities may occur on a spontaneous basis. Schedule is subject to change without notice.